Celerion - HelpResearch - Tomorrow
Celerion - HelpResearch - Tomorrow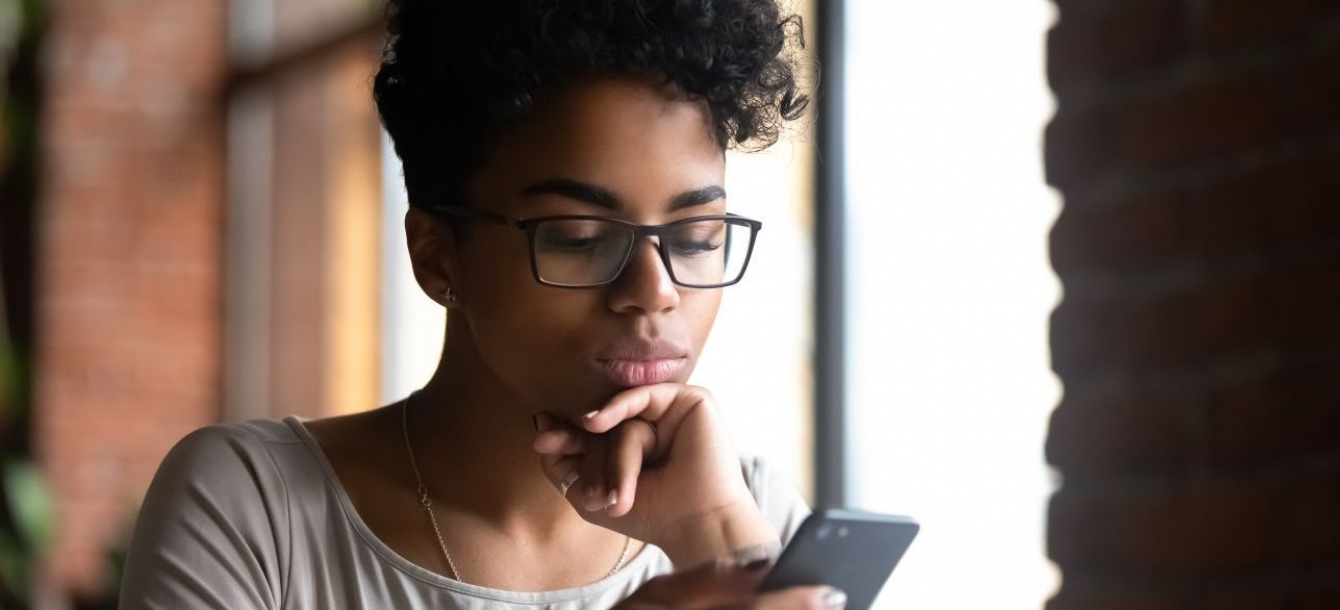 As the novel Coronavirus (COVID-19) continues to have an increasing impact on our communities, we feel it is important to connect directly with you to share more about the steps we're taking to help keep our clinical trial participants safe and healthy.
The health and safety of our participants continues to be our top priority.
We are currently following the recommendations and practices that are coming directly from the CDC, WHO, and local regulators and health departments by implementing the following procedures:
· We have increased the frequency and extent we are cleaning and sanitizing our facilities in addition to adding resources like hand sanitizers throughout our sites
· Actively encouraging sick employees and participants to stay home following CDC guidelines of acute respiratory illness symptoms
· If anyone at our facilities develop symptoms they are sent home
· We are reinforcing hygiene and avoidance by signage and communications at our facilities
We are continuing to monitor this situation closely and are following the trends in our local communities at each of our locations.
If you are concerned or suspect you, a loved one, or a friend may be immedately impacted please visit https://www.cdc.gov/coronavirus/2019-nCoV/index.html